How to buy cheaper Nintendo Switch games
Nowadays, we all want to have things but save money if possible. In fact, managing to save here and there can result in big savings over time. This is exactly what happens, for example, with console games. If we make the right choices, we will be able to save a lot and at the same time get all the titles we want. This way it is possible to buy Nintendo Switch games cheaper.
How to buy cheaper Nintendo Switch games
The most obvious way to save money on Nintendo games is to use the official sales and promotions page on the Nintendo website. The company frequently posts specific sales, such as Black Friday deals and other seasonal and holiday sales for Switch games and Nintendo products. If you scroll down, you can find all the featured sales that Nintendo has on different games.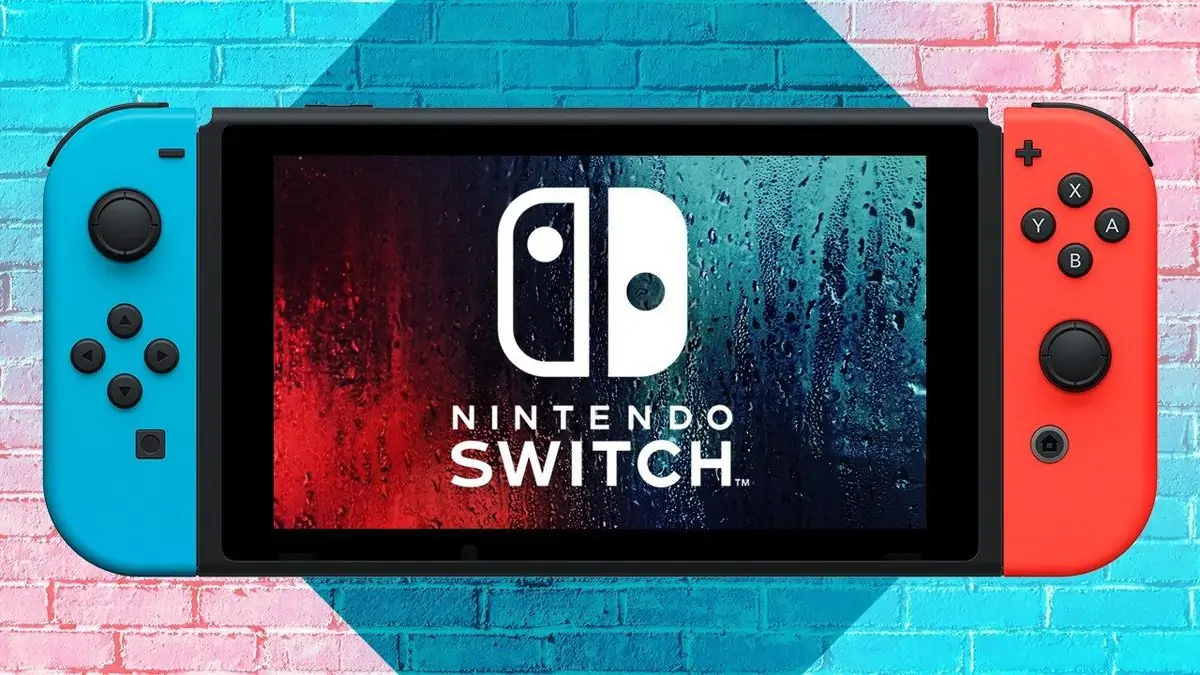 Many people end up waiting for Nintendo sales to buy their games, as even older Nintendo exclusives tend to remain expensive for longer. But there are other things that can help you buy Nintendo Switch games cheaper.
Nintendo Switch Online Subscription
While it may seem counterintuitive that you need to spend money to save money, a Nintendo Switch Online subscription isn't very expensive, and the money you can save on games and things you get with the subscription can add up to big savings on just a few purchases.
In addition to getting access to Online Play for various games, being a member of Switch Online provides people with special offers and exclusive business opportunities.
It also gives access to free games, including games from the NES, SNES, Game Boy and other classic Nintendo games, such as "Super Mario Bros." original and "Banjo Kazooie" for the N64. The latest free games include "Tetris 99" and "F-Zero 99", although more games may be released in the future.
Nintendo Switch game coupons
Nintendo Game Vouchers are essentially credits that can be obtained from Nintendo, equivalent to real Euros that can be exchanged for games. In some of them you get bonuses where you can buy, for example, two cheaper titles.
However, there are some important caveats to using Nintendo Switch game coupons. One of them is that they have to be spent within the first 12 months of purchase, so buy strategically when new games are released. Secondly, you will need to be a Nintendo Switch Online member.
Buy used games
Nintendo Switch games come with a physical cartridge. This fact allows people to exchange or even sell and buy used games. There are several online groups and platforms where you can buy used games cheaper. Don't forget to read user reviews to make sure you are buying from a good seller.
Use Nintendo Gold Points
Just like Nintendo game vouchers, gold points are a way to save money when purchasing Nintendo Switch games. Every time a purchase is made digitally or in a physical store, you earn more coins. To start earning, you must create a Nintendo account (not to be confused with a Nintendo Online account), which is free.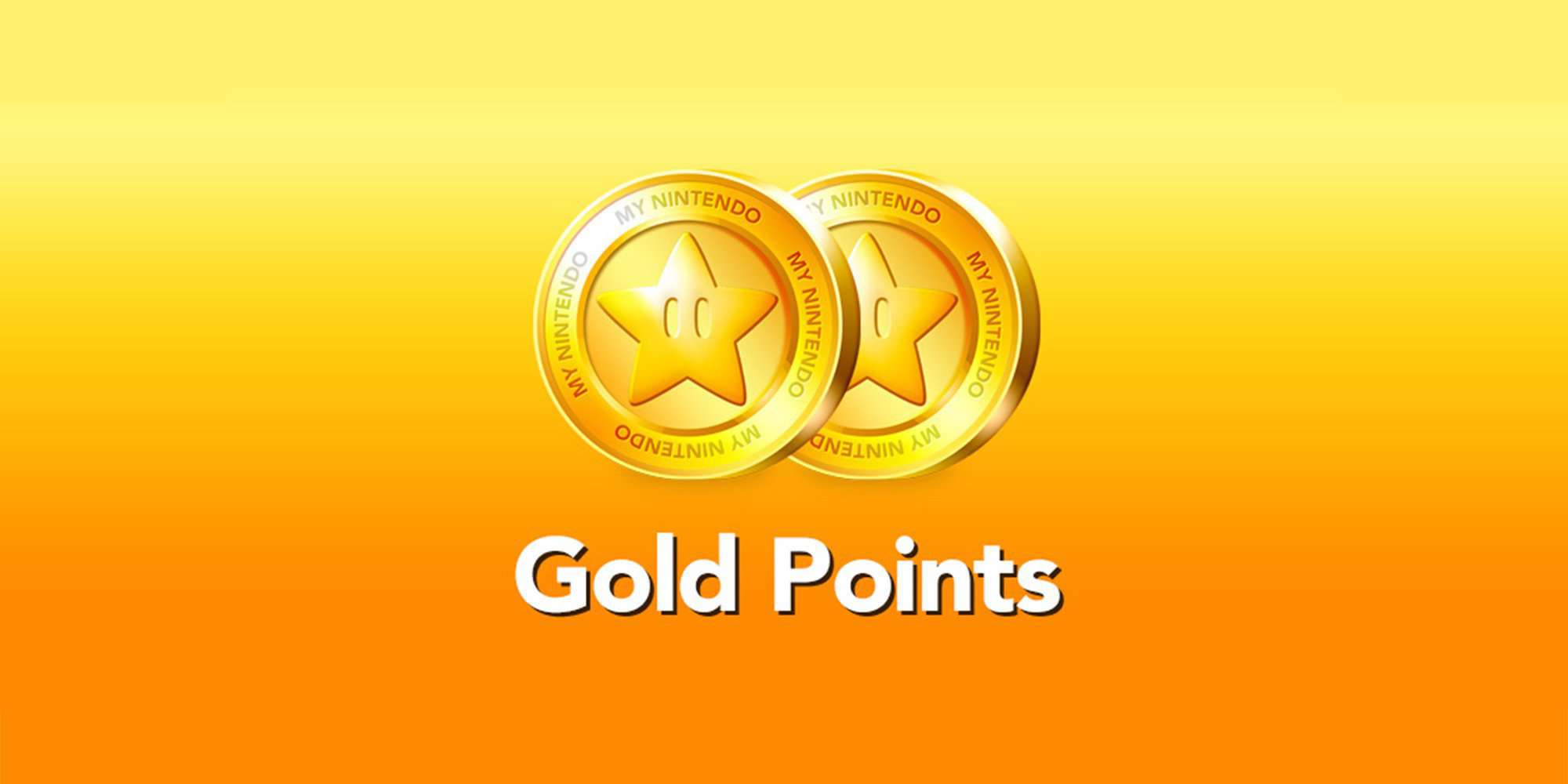 It's a little confusing but you can earn coins every time you buy a Nintendo game, whether it's a digital copy or a physical cartridge. DLC and downloaded games give 5% of the value of your purchase in coins and physical purchases give 1%.
Gold Points are not earned when using Nintendo Coupons and you cannot earn any when purchasing a used game. Coins are added to your account for physical games when you register the game from the home menu on your Nintendo Switch.
Buy Nintendo eShop digital cards at a discount
A less obvious solution to the increasingly high price of expensive Nintendo games is to bypass Nintendo and buy discounted eShop gift cards from third parties. Some sites may sell these cards even cheaper, but make sure you are going with a reputable site to keep your personal information out of the hands of the wrong people. After all, saving a few bucks is much less important than keeping your personal and card details safe.