Chronic pain usually affects various body parts and may last for months or even years. The most effective management method is investigating the underlying cause and its immediate treatment. If this fails, a combination of medications, therapies, and lifestyle changes may be employed to manage such pain.
Pain could be mild or chronic. The significant difference between chronic pain and other pain is the duration. While acute pain disappears after recovery from injury or illness, chronic pain may continue even after healing and may occur for no apparent reason.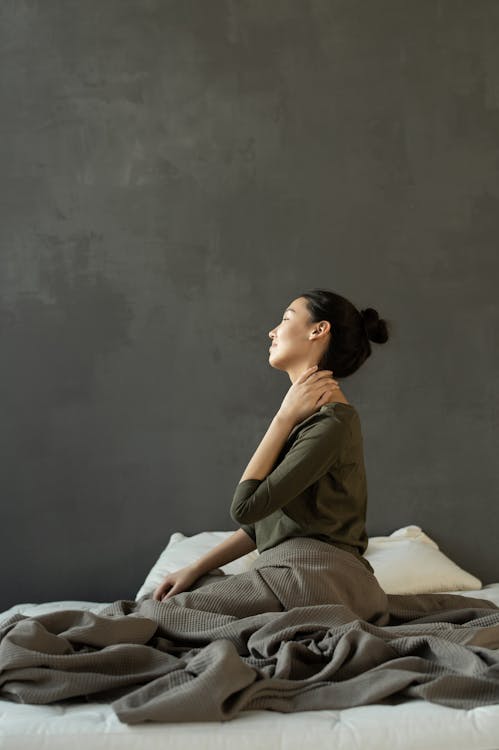 What Causes Chronic Pain?
Chronic pain comes in different ways, such as nerve pain, bone pain, joint or muscle pain, etc. The pain can complicate illnesses like migraine, arthritis, osteoporosis, and others caused by musculoskeletal situations resulting from surgery or injury. Sometimes, the pain results from no apparent cause. The nerves are responsible for transmitting injury to the brain, interpreted as pain.
Acute pain can become chronic or poorly treated if not attended to in time. The longer it takes to address the pain, the more chronic the pain becomes. Such a condition is among the leading ailments affecting the U.S health sector and has led to substantial medical expenses, loss of job, low productivity, legal charges, and compensation payment. The issue has caused a loophole in the country's economy. Here is an illustration:
Research shows that back pain is the primary cause of disability in adults, leading to low productivity or limited activities.
Patients with advanced cancer symptoms face cancer pain.
Research indicates that arthritis has affected more than 23.7 million United States citizens.
Headaches are also common in the U.S, leading to chronic issues like migraines, tension, and cluster headaches.
Other pains, like neuralgias and neuropathies, lead to nerve and central nervous system damage.
Ways To Manage Chronic Pain
Consider Using Natural Substances
To manage chronic pain, one can also resort to some natural substances. One such substance is CBD, a derivative of the cannabis sativa plant. CBD may help relieve pain, as it triggers various mechanisms that might alleviate pain. Besides, it is rich in anti-inflammatory and antioxidant properties; acts as an analgesic. The ability to relieve inflammation makes it a perfect choice to soothe chronic pain
One can use CBD in various forms, like CBD balm, to address the affected part of the body. Also, there are CBD pills that one can swallow if you prefer oral medications. Other forms are CBD oil, CBD gummies, CBD vape, etc.
Meditation is a way to reduce stress and anxiety, which primarily leads to better immune systems and relieves blood pressure, and adrenals. Stress and anxiety, at times, can increase the pain level.
The process of meditation is easy; close your eyes and focus on deep breathing for 10 minutes. This activity will respite your nervous system and calm your blood pressure, reducing pain. Mediation is also relaxing, unwinding, or unplugging, which can be accomplished in 10 minutes.
It is best to stay active when in pain, and one way to do so is to remain at work instead of sitting at home. According to studies, remaining ideal increases depression and makes people less active.
Work is a way to distract your body from pain, which reduces the pain effect. Perform your work but stay away from heavy and tedious jobs. However, relate with your supervisor or employer to let you gradually return to work for a lesser duration and lighter job. You can also discuss safety and healthy ways to maintain your work without increasing the pain.
Exercise is the natural way to deal with pain. Here are some simple options: walking, swimming, biking, dancing, yoga, etc. Activities like stretching, flexibility, and sitting exercises should be considered part of the daily routine to remain active all day.
However, exercise should be done when you're in less pain to reduce the level of pain and increase your comfort. Remember that you're not to be involved in rigorous exercises to avoid increasing the bad days.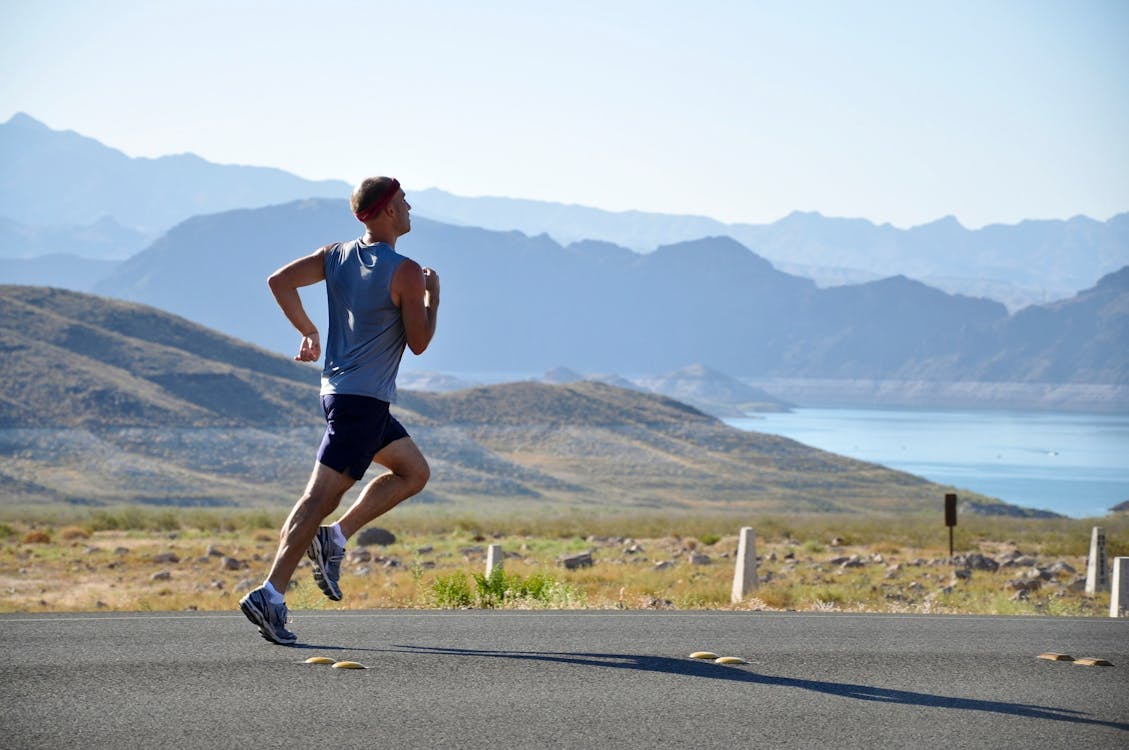 Pain specialists mostly recommend physical therapy as a way to reduce pain. Physical therapy increases your level of movement, relieves pain, and increases your involvement in daily activities like walking, running, climbing, and getting out of bed. The treatment may include manipulation and exercises.
The form of treatment is organized by physiotherapists, osteopaths, chiropractors, or occupational therapists. These experts can advise you on practices and activities suitable for your condition concerning pain. They can also encourage you to change your daily routine to aid your functions at work and home. The benefit of physical therapy occurs after a few trials and counseling sessions.
 Conclusion
In summary, your doctor is the first person to contact you when you feel unusual pain in the body. Pain can result from numerous injuries and last for a lifetime, causing inconveniences and discomfort. However, these listed points are a few among many ways you can use to manage chronic pain.