How to unlock your smartphone when you can't access it!
Screen locks on smartphones can keep the content on your device private. Although not everyone uses this, it is something really important. Smartphones are real computers and inside them we have personal, professional and financial information. In other words, blocking your cell phone has become a necessity instead of a choice. The problem is that you can lose access to your device if you forget your cell phone's access code. There is a greater risk of forgetting, thanks to fingerprint readers that make passwords a backup copy. And when does that happen? So we will explain how you can unlock your smartphone when you cannot access it.
How to unlock your smartphone when you can't access it!
Android allows you to choose any number of digits for your PIN. If you're sure you've forgotten your Android PIN, here are some ways to unlock your phone.
Unlock with Smart Lock
Smart Lock is an Android feature that allows you to specify certain conditions that bypass the security of your lock screen. You can find it in Settings > Security > Smart Lock on most phones or Settings > Lock screen > Smart Lock on Samsung devices.
However, you must have set it up before forgetting your PIN!
Use SmartThings Find on Samsung devices
Have a Samsung device? There's no need to worry if you've forgotten your device's screen lock code, as Samsung offers a simple way to reset your lock code if you forget it.
The company has a function called SmartThings Find for all of its phones. This allows you to remotely manage your Samsung device if you lose it. You must sign in to your Samsung account on your phone and have a Wi-Fi or mobile data connection.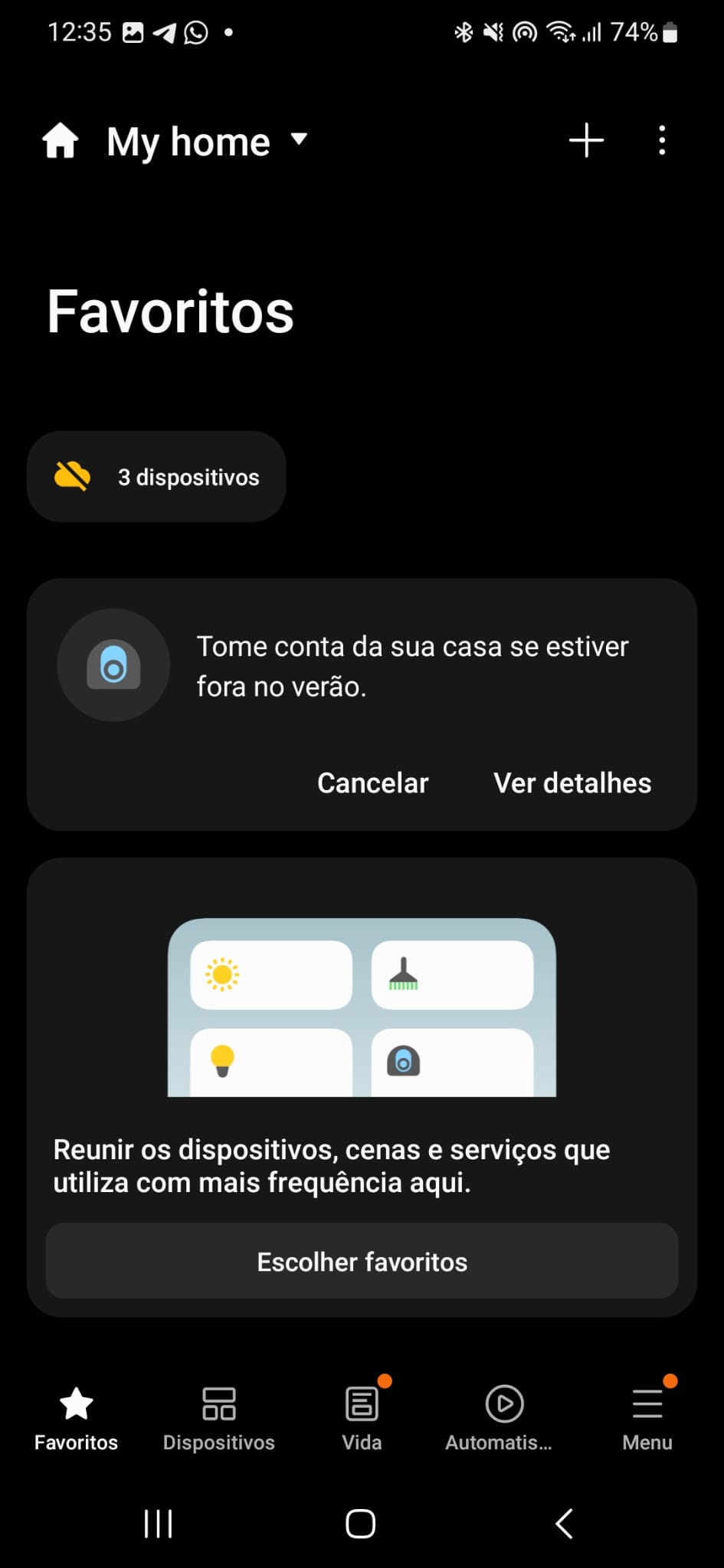 To reset your phone's passcode using SmartThings Find, follow these steps:
On your computer, navigate to the Samsung SmartThings website.
Now, sign in to your Samsung account.
Once done, select the name of your smartphone and click on the Unlock option.
Click the Unlock button and enter your account password in the next window.
It's done. It will take a few seconds and your phone will be unlocked.
Use the message I forgot my password
If the previous methods aren't working, some manufacturers, like Realme, provide a built-in feature to help you regain access. This is called the "I forgot my password" warning.
When you enter an incorrect password multiple times, some devices may display a Forgot Password or Forgot PIN option on the lock screen. So if you tap this option, you will be taken through several steps to verify your identity and reset your lock screen passcode.
In some cases, the verification process includes entering your email address linked to your device. On the other hand, some devices ask you to answer some security questions set by the owner in the device settings. After verifying your identity, you will see some on-screen instructions to set a new passcode for your device.
Turn off your device.
After the screen turns completely black, press and hold the volume down and power buttons simultaneously to open the Android boot menu. This button combination may be different depending on your phone.
Meanwhile press the volume down button twice to highlight the Recovery Mode option and then press the power button to select it.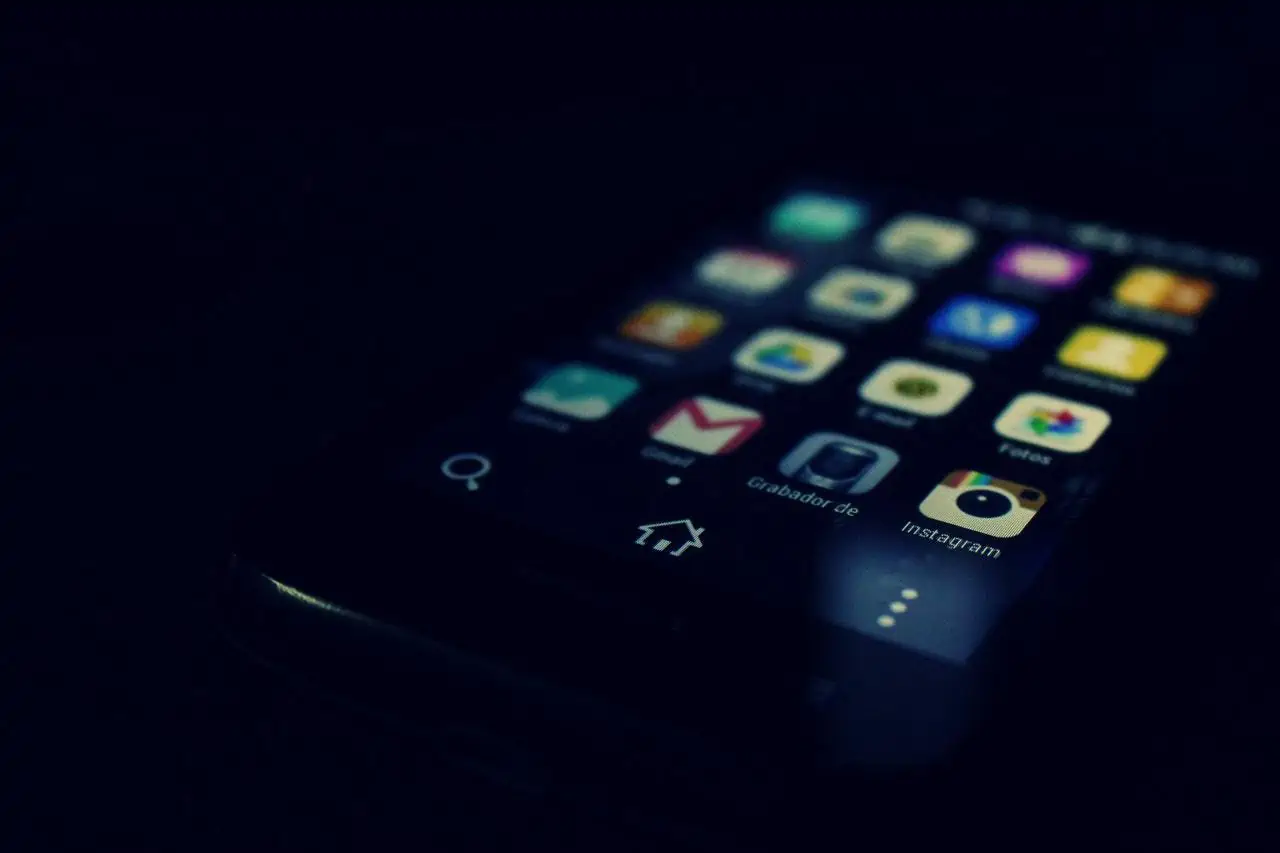 Press and hold the power button and press the volume up button once to enter recovery mode.
Use the volume buttons to access the Wipe data/Factory Reset option. Proceed with the steps to perform a factory reset.
When the device restarts, perform the configuration again. You will be asked to sign back into your Google account, which will restore any backed up data.
Therefore, we recommend that you activate the functionality Smart Lock when setting up your phone. This way, you can effortlessly unlock your Android phone on your home Wi-Fi and avoid manually unlocking your phone each time. The problem is that you will lose your data but at least you will regain access to your smartphone.
However, with one of these methods you will be able to unlock your Android smartphone.