Users: 35
The eternal Leonardo DiCaprio has worked with some of the best directors of all time. But there is one that should be considered "a national treasure".
Leonardo DiCaprio starred some of the best films ever – "Titanic" (1997), "the wolf of Wall Street" (2013), "The Revenant: The Reborn" (2015), "The origin" (2010), "Shutter Island" (2010), "Gilbert Grape" (1993), "The Departed – Entre Enimigos" (2006), "The Aviator" (2004), among others.
AND hard to find a movie of his own making that was a failure. Likewise he has worked with some of the best in his profession – Daniel Day-LewisJack Nicholson, Tom HanksCate Blanchett and Kate Winslet.
The legendary Leonardo DiCaprio has no shortage of talent, he has even been recruited by some of the best directors of all time (repeatedly) – Quentin Tarantino, Christopher NolanSam Raimi, James Cameron, Clint Eastwoodbetween others.
However, of the many directors he worked with, there is one that Leonardo DiCaprio considers to be a "national treasure".
---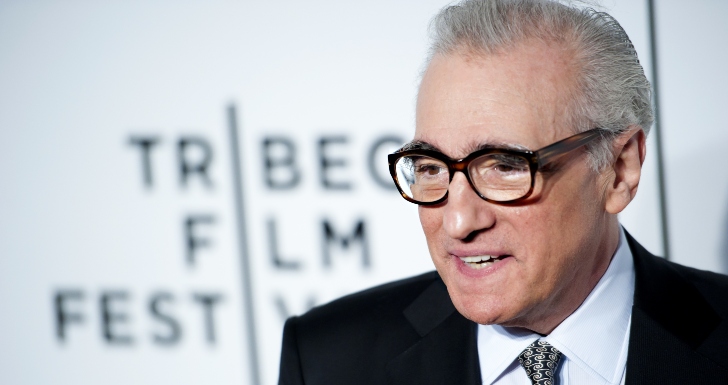 At the last press conference of "Flower Moon Assassins", the legendary actor showed his feelings The Robert De Niro and Martin Scorsese – "well, in many ways, these two men we're talking about were like cinematic father figures to me."
However, in the case of the director, Leonardo DiCaprio's opinion goes further – "As far as Marty is concerned, what can be said about him other than the fact that he is a true National treasure. And continue to make bold and independent films, despite their huge budget. He's a seminal artist of this entire era of film history, and I can't begin to articulate how much I learned from him."
Martin Scorsese and Leonardo DiCaprio already worked together in six films – "Gangs of New York", "The Aviator", "The Departed", "Shutter Island", "The Wolf of Wall Street" and "Killers of the Flower Moon".
TRAILER | MARTIN SCORSESE HAS WORKED WITH LEONARDO DICAPRIO 6 TIMES
Do you agree with the actor's opinion? Who is your favorite director? How many films have you seen made by the duo?
---
Also of interest to you: