Apple Watch Ultra Black has been cancelled. Why? Scratchs!
A few months ago, we learned that Apple was very interested in launching an Apple Watch Ultra Blackbased on the same exact materials that give life to the Apple Watch Ultra 1 and 2 that we know so well. However, everything was canceled at the last minute.
The reason is… Understandable!
Apple Watch Ultra Black has been cancelled. Why? Scratchs!
Therefore, Apple was so close to launching an Ultra Black Apple Watch that it even sent a prototype to the FCC for certification.
Something extremely curious, and rare, since Apple doesn't usually send prototypes to almost anyone. To give you an idea, the last time this happened was about 6 years ago with the iPhone X Gold, a color that eventually reached the XS and XS Max versions of the following year.
But… An Ultra Black Apple Watch? Never gonna happen!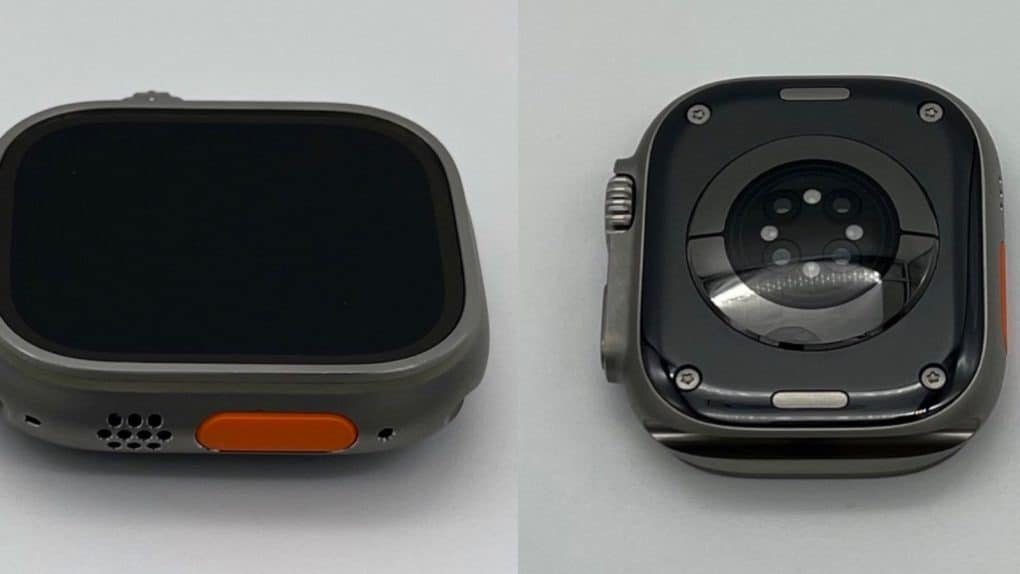 This prototype was sent for certification before the launch of the first Ultra, and as we are already on the second version, it is now very likely that this color will never be a reality. Why? It's very simple in reality. Can you imagine a smartwatch costing almost €1000 with all scratches on it? It's more or less there.
A scratch on the body of the current Apple Watch Ultra won't be very noticeable, because the colors are very light. But on a black watch? It would be downright scary. Although in the world of smartphones the use of a cover is almost mandatory, in the world of watches this is still extremely rare.
As a watch is something that is always so susceptible to knocks and misuse, it's probably a good idea to forget about this color.
First of all, what do you think about all this? Do you have a black smartwatch? Does it hold up well? Or do you spend your life banging it on tables and chairs? Share with us your opinion and personal experience.