Users: 31
Martin Scorsese and Robert De Niro teamed up for the first time in this classic that will be broadcast on TV soon.
O movie theater it is made of collaborationsand we will hardly find a more striking and essential one for the American culture than that of director Martin Scorsese with the actor Robert De Niro.
In a partnership that has lasted more than five decades, Scorsese and De Niro's name is associated with some of the greatest films in the history of cinema, such as "Taxi Driver" (1976), "Raging Bull" (1980) or "Goodfellas" (nineteen ninety).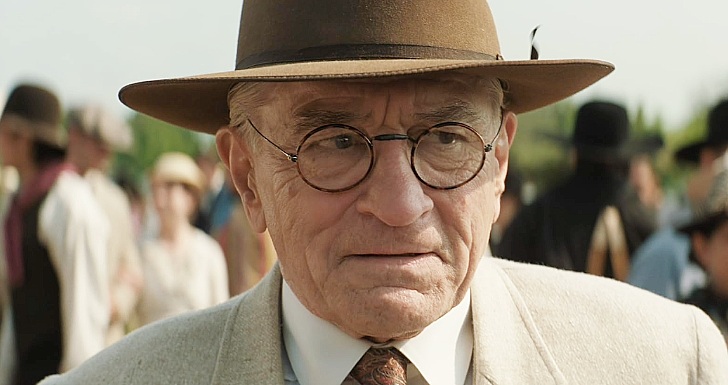 With a total of ten feature films, this is a partnership that shows no sign of wear or slowing down, as the last meeting of the two giants was in "Killers of the Flower Moon"Martin Scorsese's latest masterpiece.
However, to get us this far, there was a film that symbolized the beginning of everything, the beginning of a friendship that multiplied into several works and absolute successes.
When we talk about Scorsese and De Niro, this film is "Mean Streets"or as it became known in Portugal, "The Asphalt Knights".
---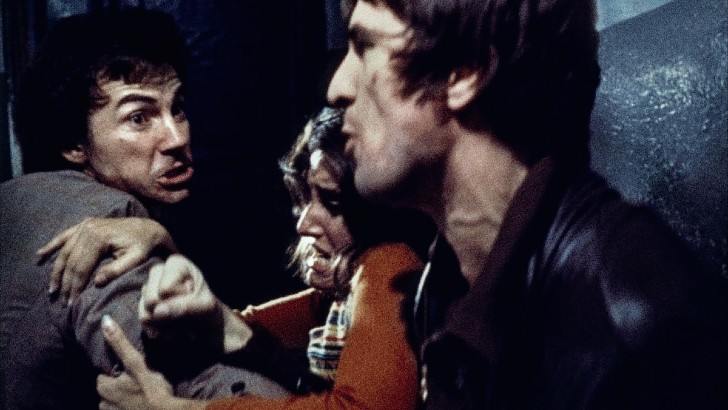 Released in 1973, this is a crime drama that brings together Robert De Niro and Harvey Keitelanother frequent Scorsese collaborator who at this point had already starred in his independent drama, "Who's That Knocking at My Door" (1967).
In addition to these who would become unavoidable names in American cinema, the cast also included Amy Robinson, David ProvalRichard Romanus, George Memmoli, Lenny Scaletta, Cesare Danova, among others.
Charlie (Harvey Keitel) is one of the four protagonists of the film, set in Little Italy, the violent neighborhood of Italian immigrants in the heart of New York. Charlie is a good Catholic and wants to do good, but he is caught in the mafia's web. Tony (David Proval) is a bar owner and one of Charlie's best friends. "Johnny Boy" (Robert De Niro) is a "hooligan" with a thirst for destruction. Michael (Richard Romanus) has decided it's time to do something with his life. To inherit his uncle's restaurant, boss of the local mafia, Charlie will have to get away from "Johnny Boy" and Teresa (Amy Robinson), the woman he fell in love with.
"The Asphalt Knights", the great turning point in the careers of Martin Scorsese and Robert De Niro, can be seen from 11:35 am, November 21, 2023 on the channel Cinemamundo.
TRAILER | SCORSESE AND DE NIRO TOGETHER FOR THE FIRST TIME
And you, did you already know this film? Are you excited to see or (re)watch it on the Cinemundo channel?
---
Also of interest to you: