Users: 329
After a long wait, the final season of one of Netflix's most iconic series is now available. And it already leads the top of the most viewed!
Fans waited (and despaired) for the return of one of the most iconic series from the Netflix. However, the wait is now over! Unsurprisingly, as soon as the new season debuted, immediately went to the top! Currently, production most viewed both in Portugal and worldwide. At issue is a masterpiece acclaimed by critics and winner of multiple prizes.
This series quickly won over audiences from the first season thanks to its deeply engaging narrative and a sublime cast. Full of stunning sets, impeccable wardrobe and masterful interpretations, this series marks a before and after in the world of streaming.
---
NETFLIX'S MOST POPULAR SERIES IS BACK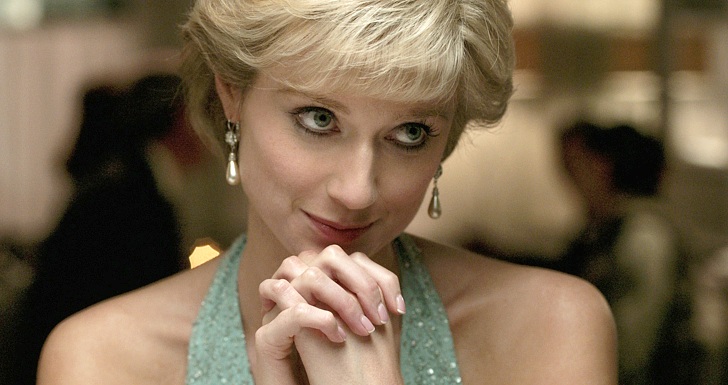 For those who are addicted to historical dramas and who were eagerly awaiting the return of this popular series, now is the time to start the famous binge watching. Therefore, the new but also last season of "The Crown" unfolds around one of the most striking events of the 90s: the death from the Princess Diana.
A season will be divided into two parts. On December 16th, the first four episodes were released, with the focus falling mainly on the relationship between Diana and Dodi before the tragic accident in Paris, in 1997. The remaining six episodes will be released a month later, on December 14th. In this second release, we will see a young William having to adapt to Eton again after the loss of his mother, while monarchy faces a turbulent period in the eyes of the public.
TRAILER | THE CROWN RETURNS FOR THE FINAL SEASON
Are you a fan of "The Crown"? QWhat was your favorite season?
---
Also of interest to you: