NVIDIA RTX 50 = Big bet on TSMC's 3nm!
Let's be very honest, despite the fact that we are still about 1 year away from the launch of the new generation of graphics cards… Nobody cares about NVIDIA's RTX 40 or AMD's Radeon RX 7000 anymore for absolutely nothing!
It's all about what comes next. Why? Everything indicates that it will be an incredible qualitative leap! A very different leap from what we had the opportunity to see with the current generation of cards compared to the previous one.
NVIDIA RTX 50 = Big bet on TSMC's 3nm!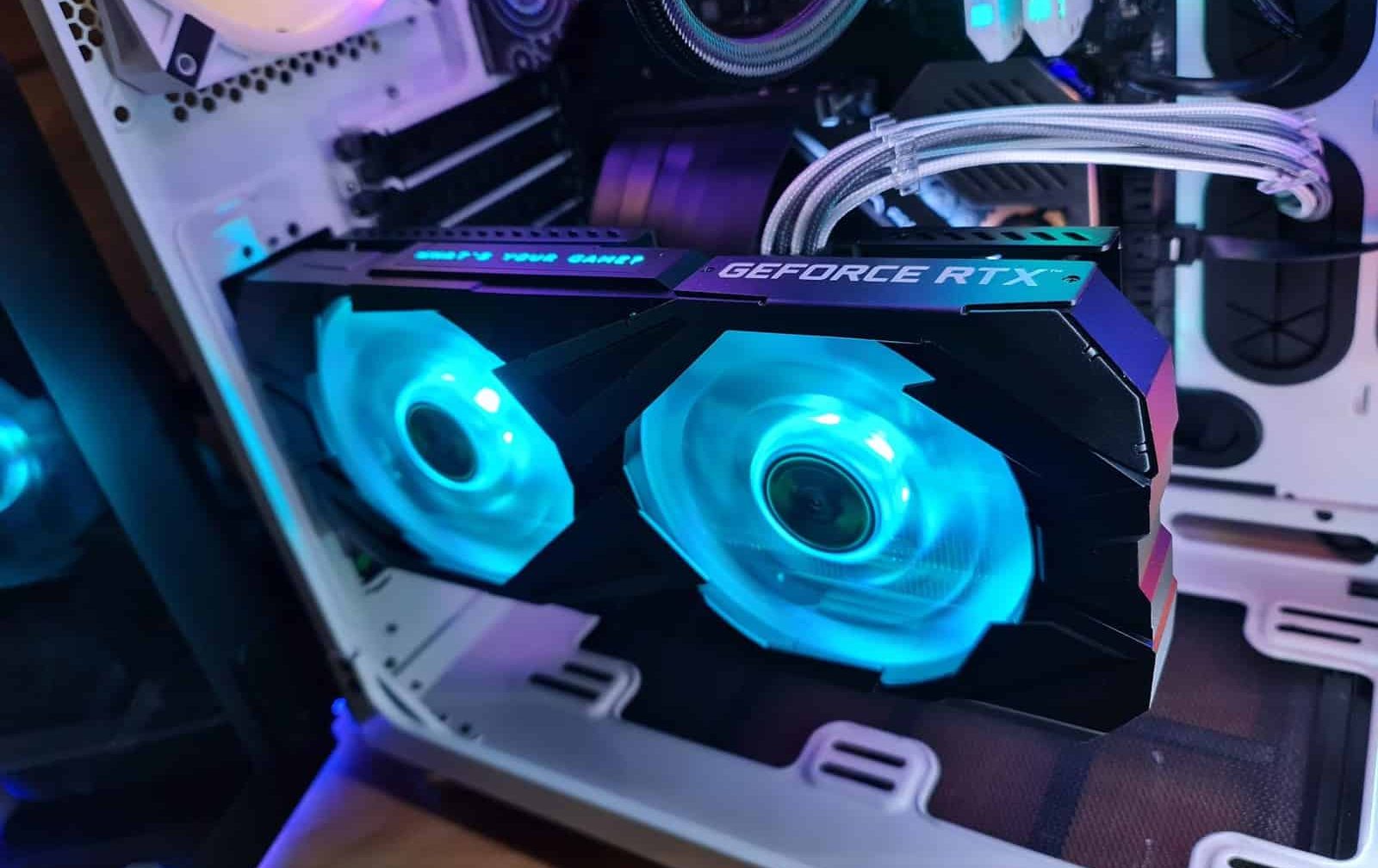 Therefore, in addition to the weak leap in performance and a price that is completely out of step with the reality of consumers, the reality is that the range of RTX 40 graphics cards arrived on the market without support for several important technologies, such as the DisplayPort 2.1 standard.
Interestingly, despite AMD's failure, the Radeon team did not make the same mistake.
But, with the new RTX 50, NVIDIA will not fall into the same trap, and it appears that it will even include support for the latest version of the DisplayPort standard. Something that in turn should offer data transmission potential of up to 80 Gbit/s-
However, in addition to this news, everything indicates that the new RTX 50 generation based on the Blackwell architecture will take full advantage of TSMC's 3nm production lines.
We still don't know which process will be chosen, as TSMC has several (N3/N3E/N3P/N3X), but this should mean that the new GPUs will be powerful, while also presenting levels of efficiency never seen before. in components as important as this on the computing side.
First of all, what do you think about all this? Does this bet on 3nm mean that we will see another increase in price? Or will TSMC no longer act like it has a gold mine instead of chip production lines at that point? Share your opinion with us in the comments box below.